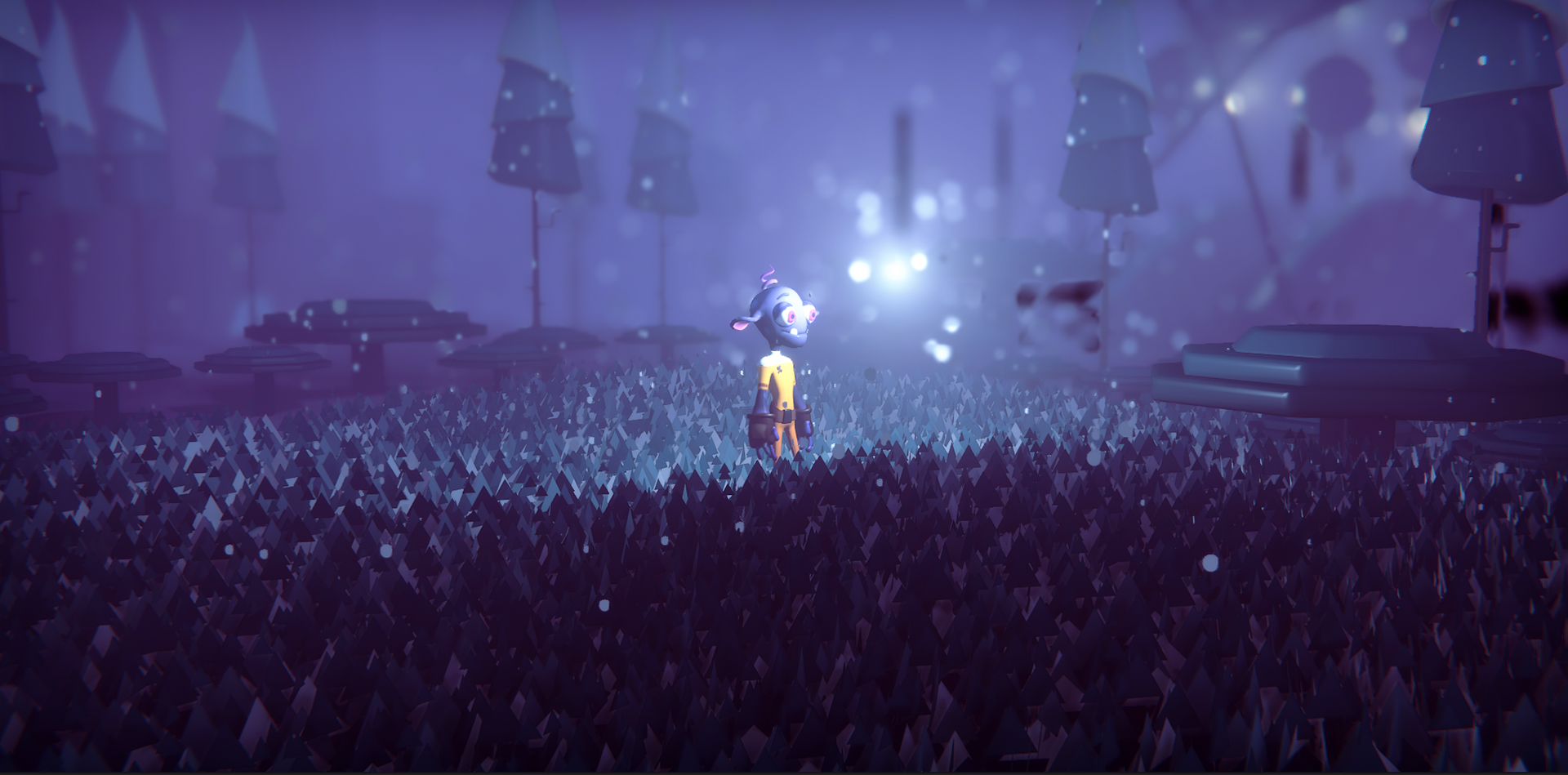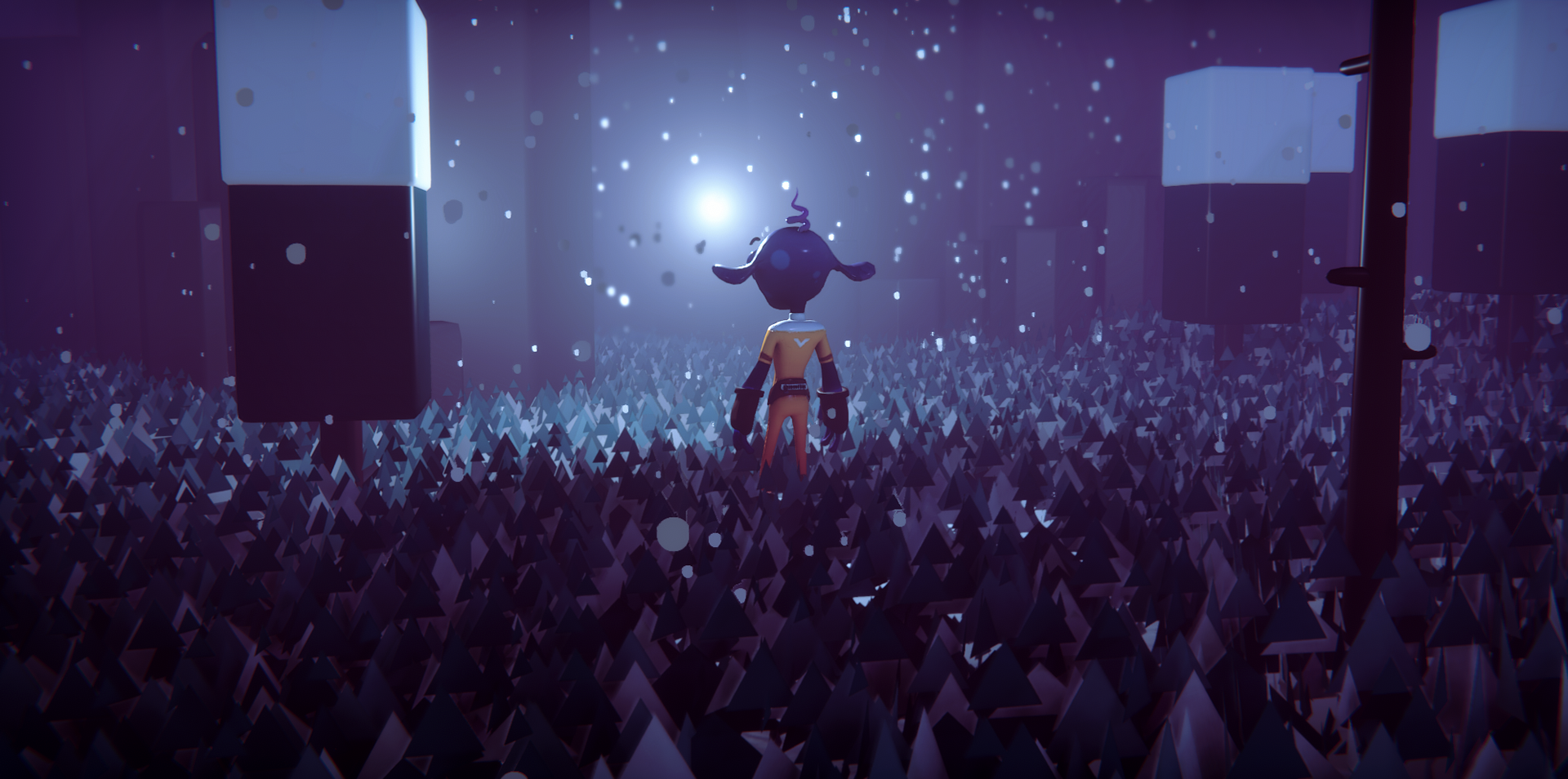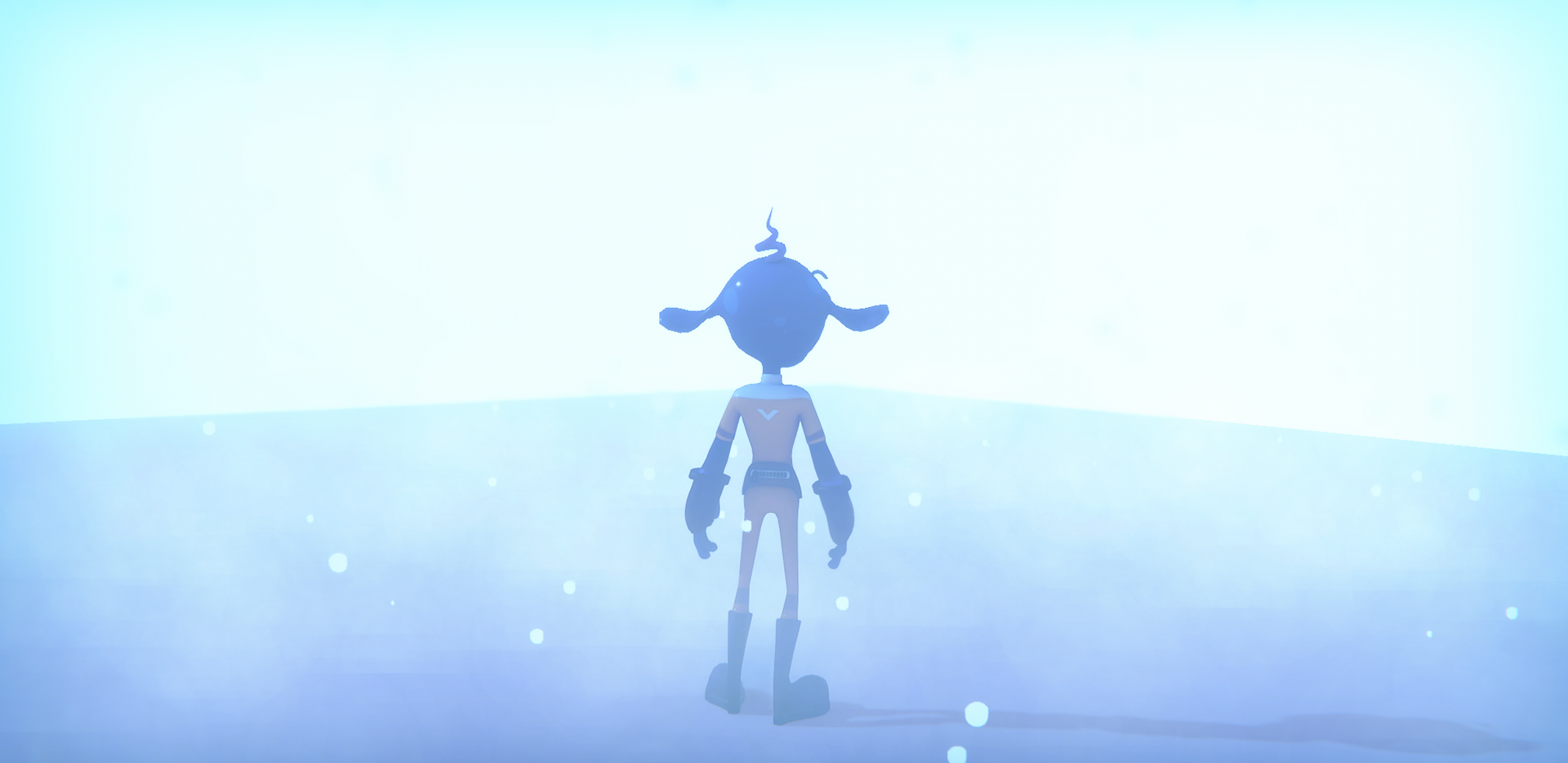 "Pepa Fatal" is our submission for the "Stay Safe!" Game Jam in 2020. 

Character, assets and level design are done by me.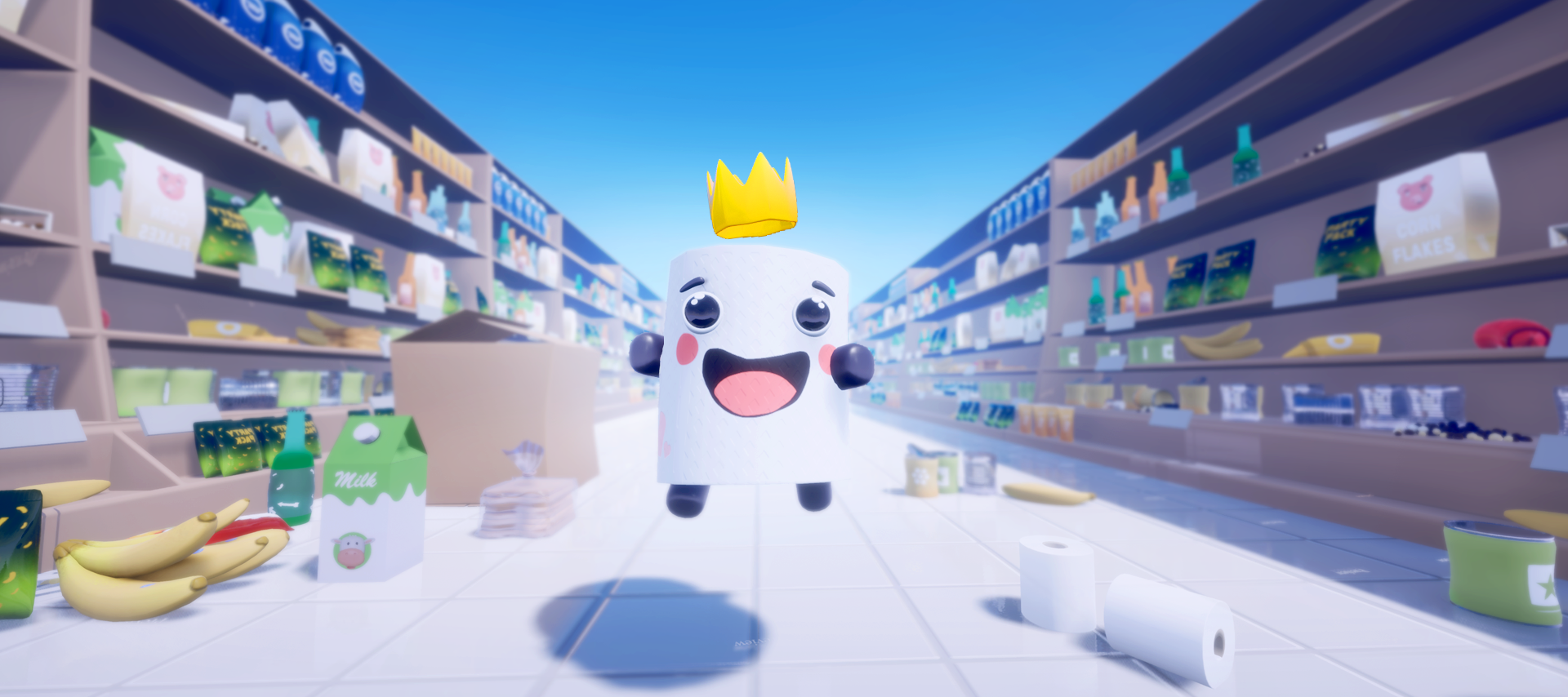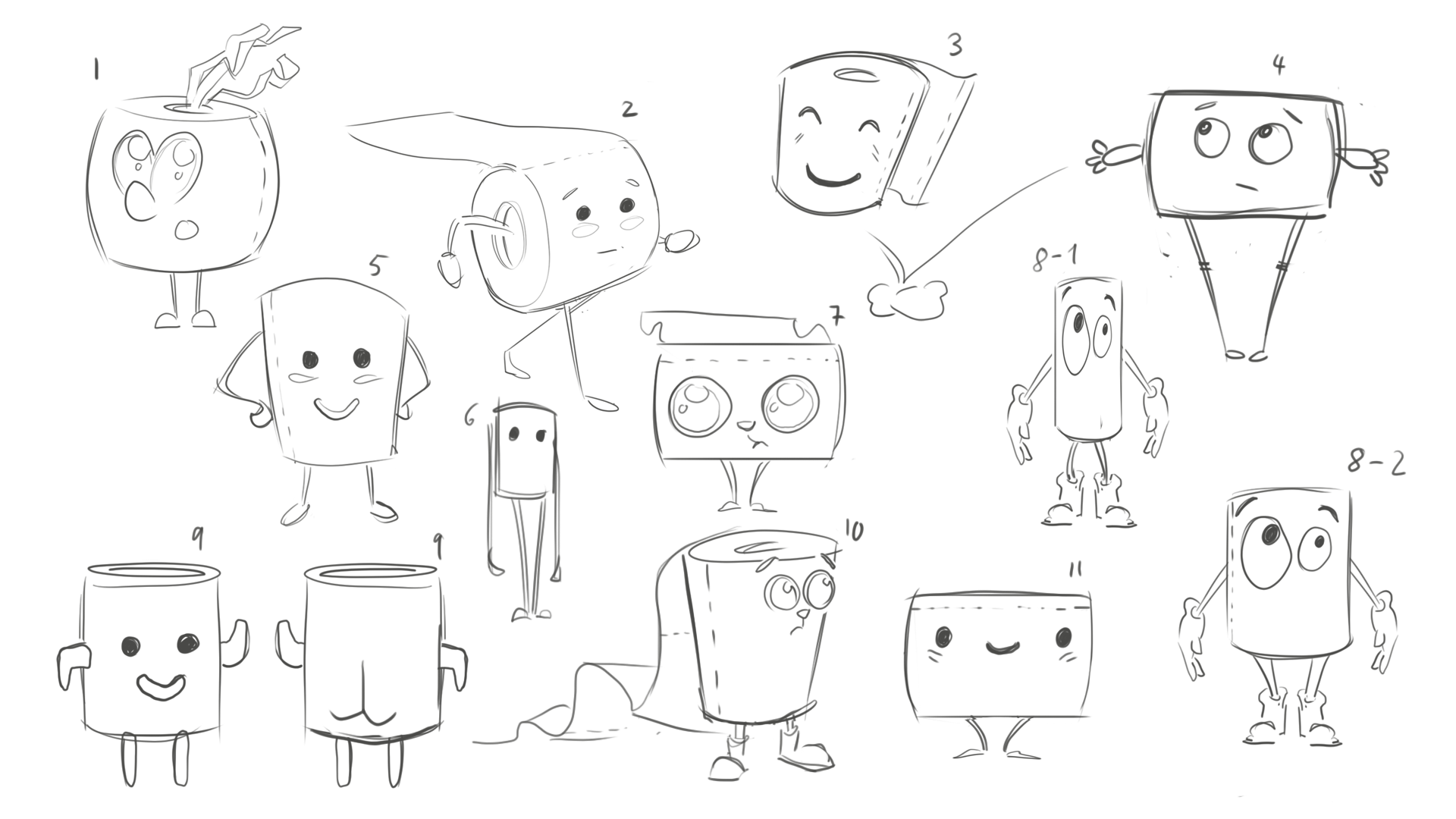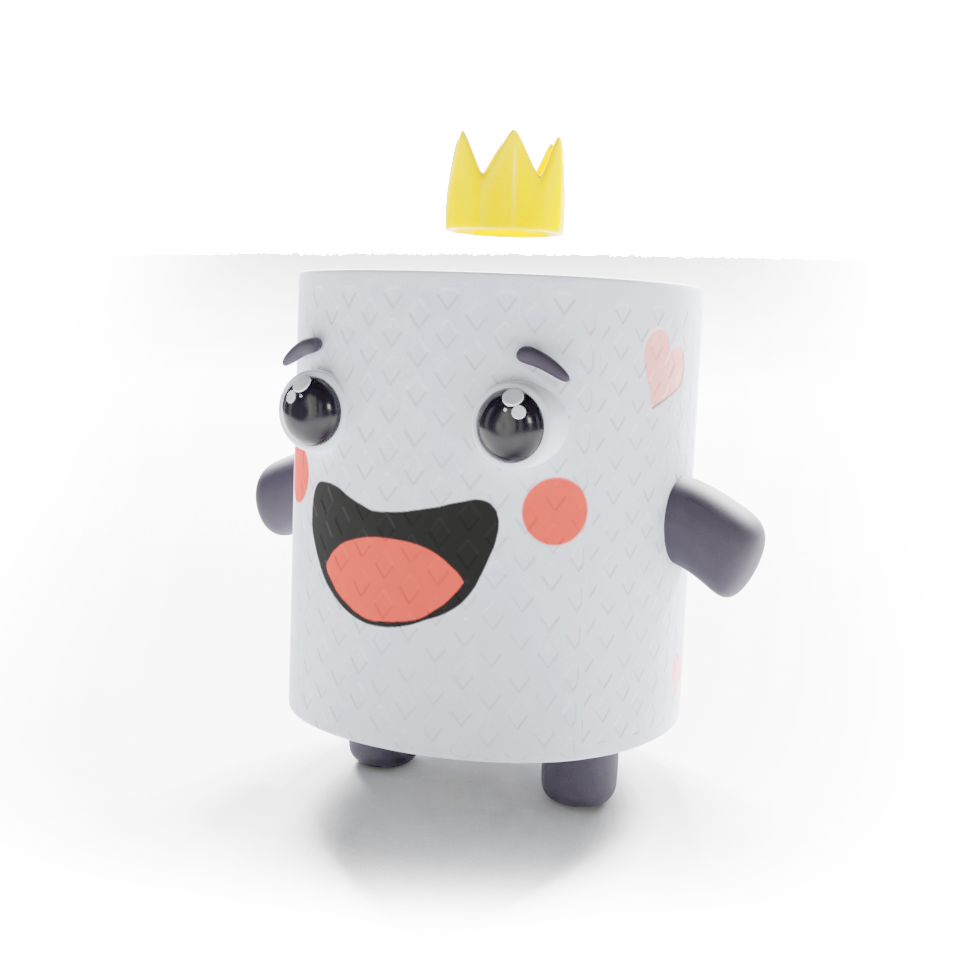 Felix Borns - Rigging, Animation and Sound / Sebastian Krause - Programming, Anim Implementation and Concept
Game Maker's Toolkit 2020
This is "Sneezefire". I did the modular tileset and the level design for this little game.

As a player you take ontrol over a dragon. Make your way through the freshly swept but also slippery hallways
without breaking too many of the king's prized posessions.

I modeled and textured the modular tileset and put together the level in Unreal Engine.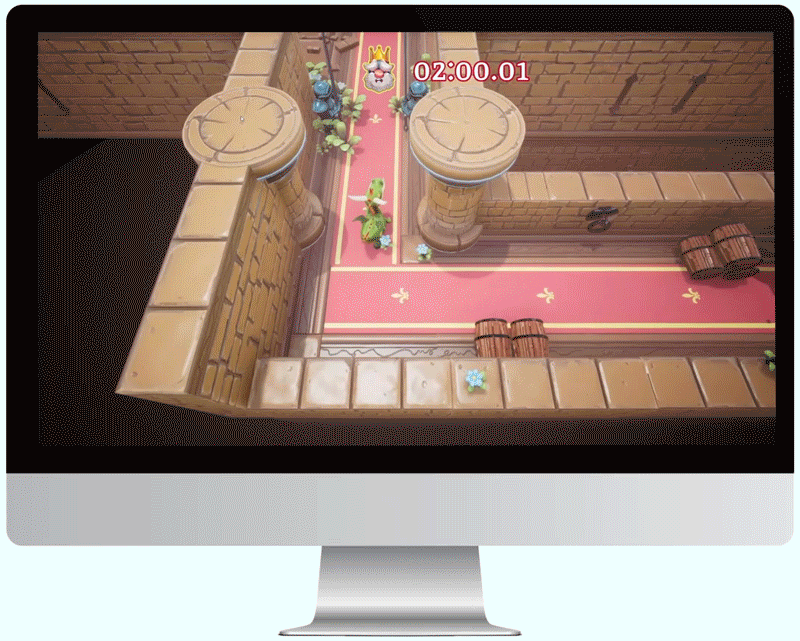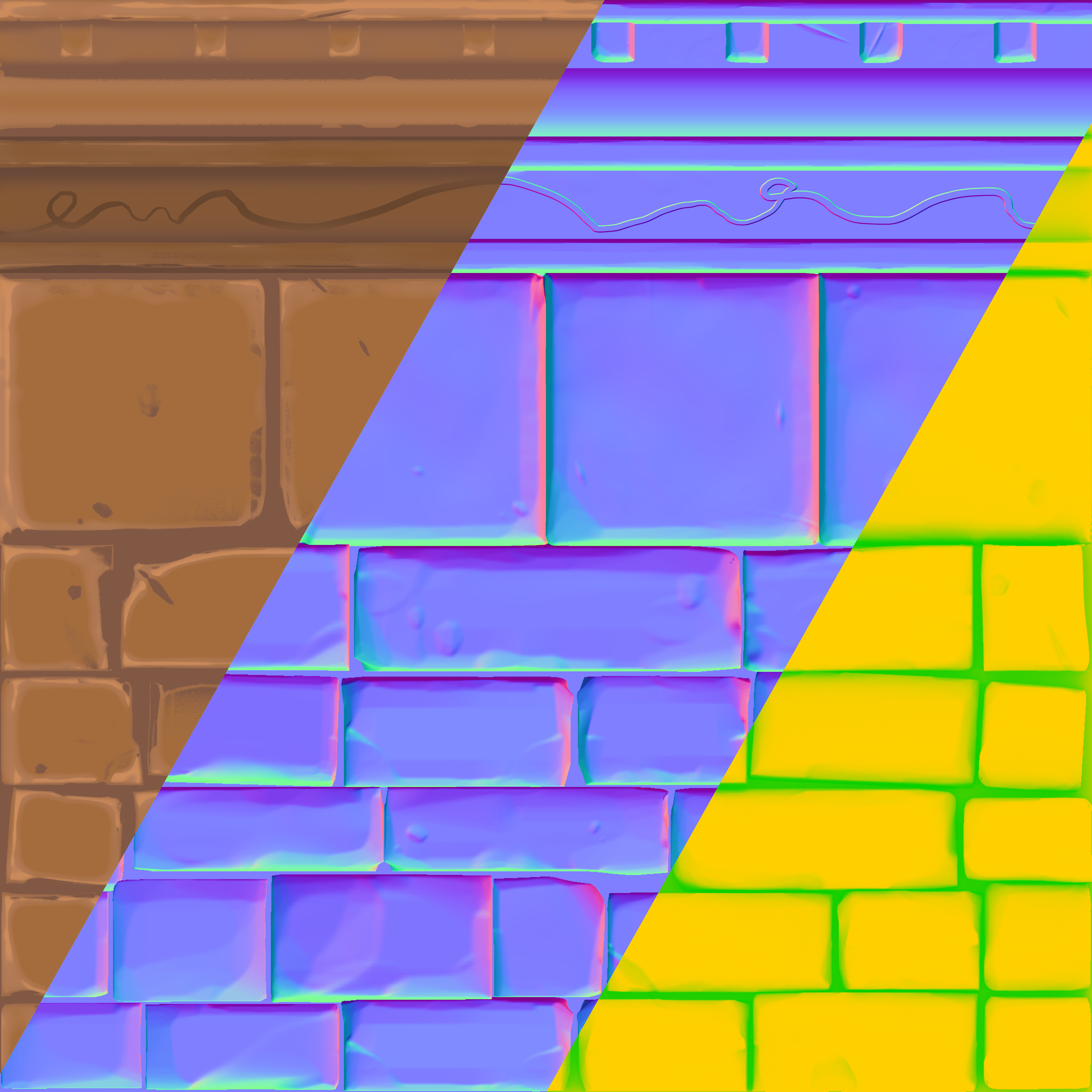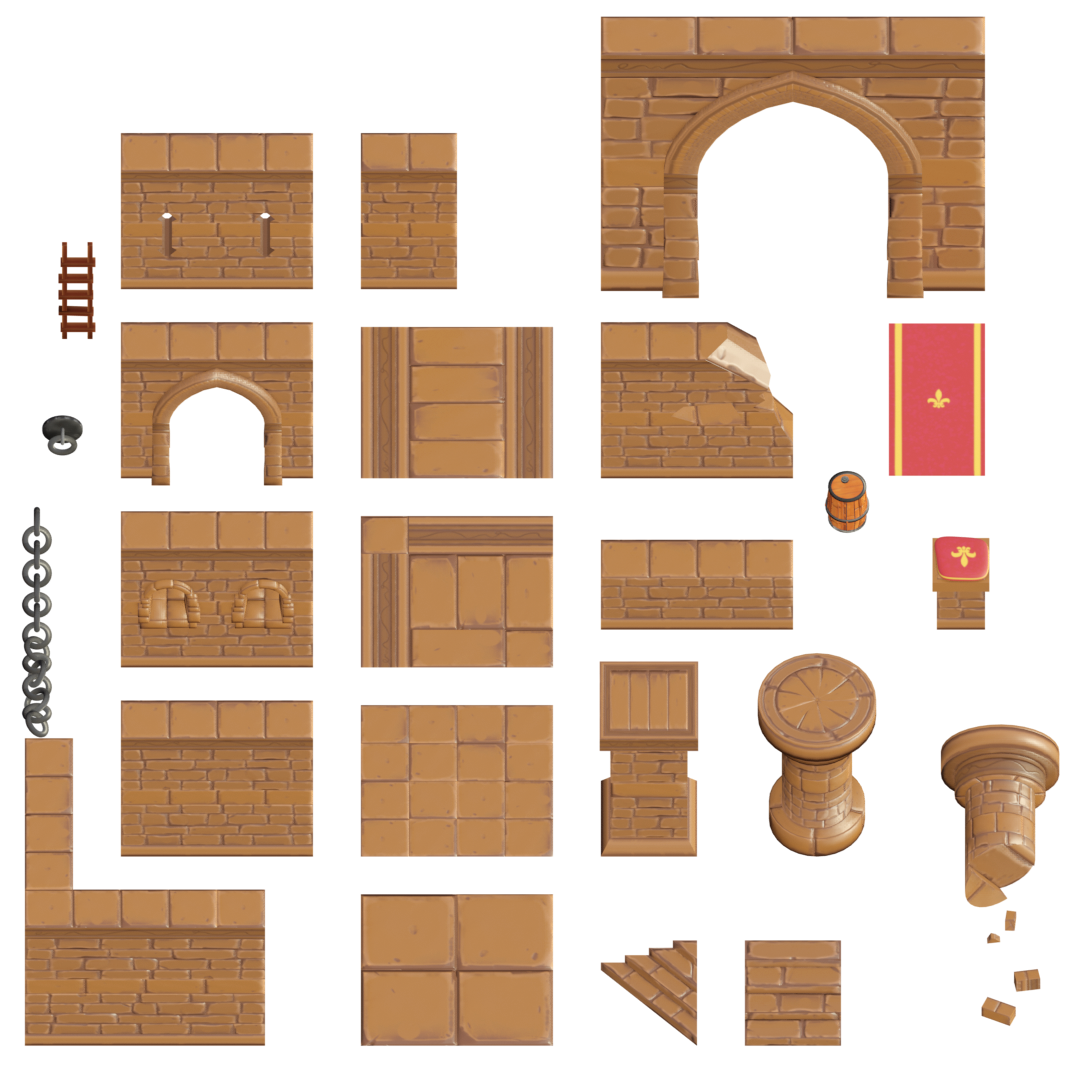 Julia Wolf: 2D Art /

Tobias Borns: Props /
Felix Borns: Animation | Sound /
Kai Woitczyk: 3D Characters | Props
/ Sebastian Krause: Programming | SpecialFX
/ Johannes Grewer: Environment | Props | Level Design
In "R.I.P.AIR" you are a zombie's most loyal companion: his dog!

You and your master go on your daily walk in the park. But oh, no! He's starting to fall apart! AGAIN!
Help to put him back together before he loses his head. And if you can't find his body parts, just grab something else! A branch, a sausage, anything goes!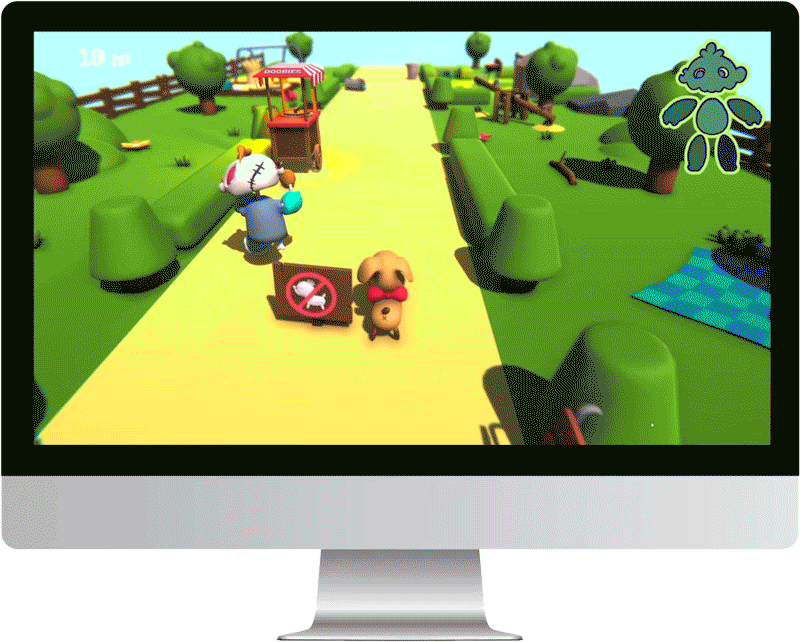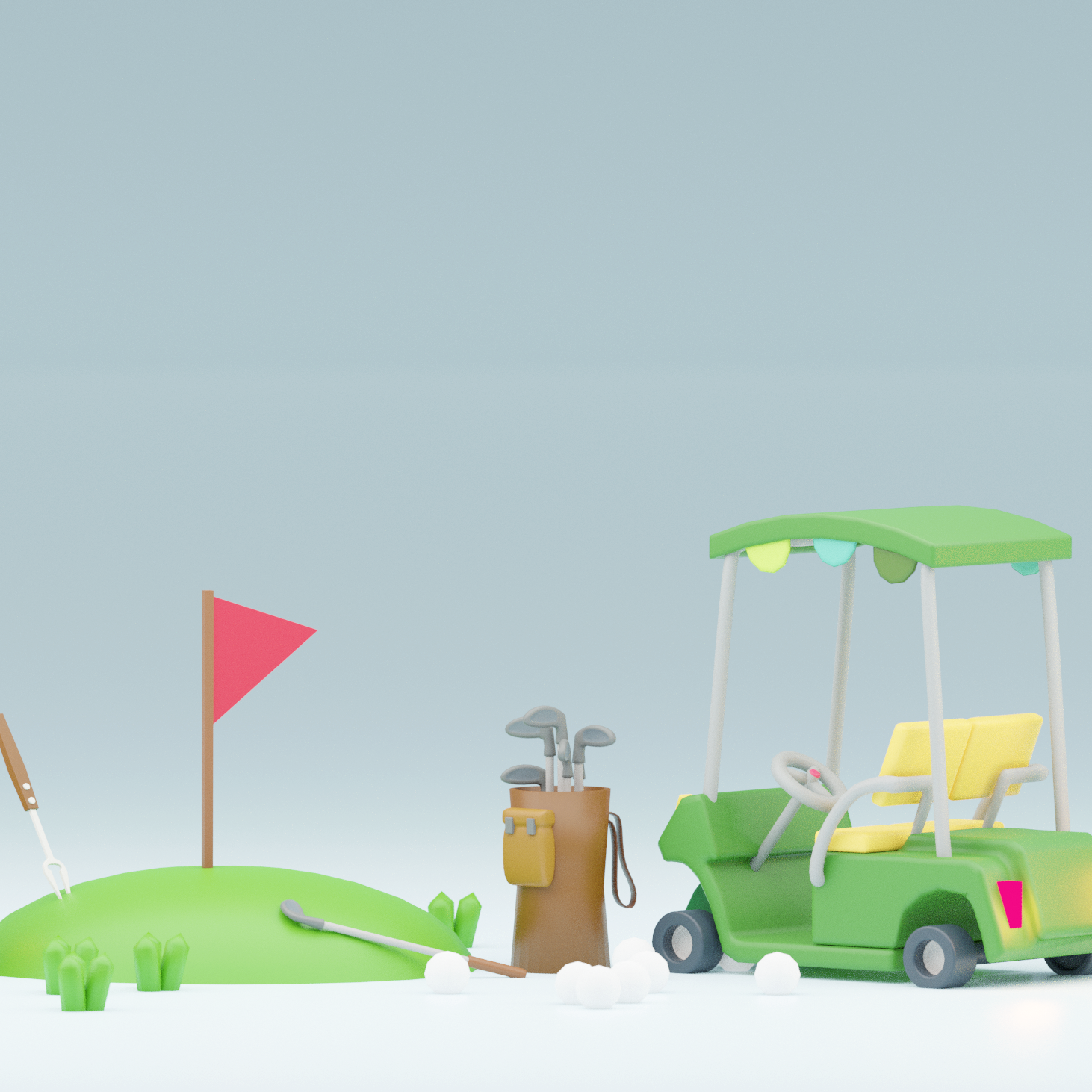 Artists:
Yasmin Schraven | Julia Wolf | Vanessa Barth | Linus Stadtler | Johannes Grewer

Developers:

David Liebemann | Vanessa Hoff

Music and Sound:

Vanessa Barth